Transforming Clothes with precision & care
Your trusted family-owned clothing alterations & Dry Cleaning experts for over 20 years
Welcome to our family-owned clothing alterations & dry cleaning business, proudly serving the vibrant community of Woking and the surrounding towns and villages for over two decades. At Crown Alterations, we understand that your clothes are an extension of your unique personality, and we're here to ensure they fit you perfectly. With our unrivalled expertise in tailoring, combined with our passion for delivering exceptional customer service, we are dedicated to transforming your garments with precision and care.
Our skilled team of alteration specialists boasts years of experience, allowing us to tackle any clothing challenge with confidence and finesse. Whether it's altering a wedding or prom dress, adjusting formal attire, or customizing everyday clothing, we have the expertise to meet your exact needs. We take pride in the meticulous attention to detail we bring to each and every garment, ensuring that the final result exceeds your expectations
We also offer dry cleaning services
We also offer handbag clean & repair services
We offer a Quick Turnaround service
We also offer an NHS Discount
Years serving the community
Years collective staff experience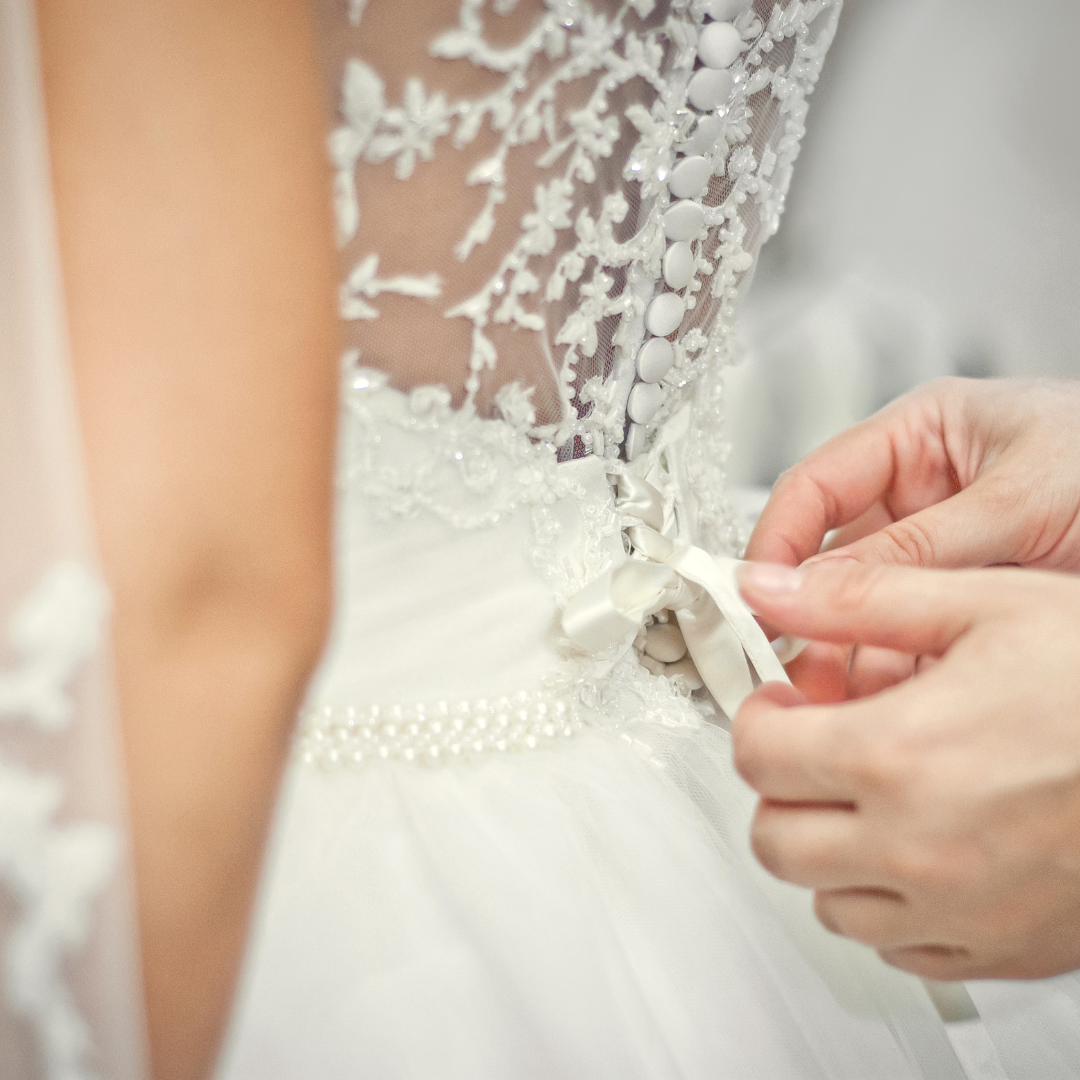 Exceptional Clothing Alterations
Welcome to Crown Alterations, the premier destination for exceptional clothing alterations & dry cleaning in Woking. As a family-owned and managed business with over five decades of collective experience, we are committed to transforming your garments with precision and care. Our team of skilled alteration specialists brings unparalleled expertise to every project, ensuring meticulous attention to detail and a perfect fit. With our dedication to outstanding customer service, we make it effortless for you to experience the difference of a family-owned business that genuinely cares about your style and satisfaction. Trust Crown Alterations to elevate your wardrobe to new heights and leave you looking and feeling your best.
High Quality Service For You
We appreciate that there are many providers that may offer tailoring services. However, due to our company being owned and managed by people highly experienced in this sector, we know many of our customers personally, and ensure their needs are met by fully understanding their requirements. Crown Alterations is Tailoring done the right way.
Don't Hesitate, Contact Us For Any Information
Whether you require a quick trouser shortening or if your curtains are too long, we are on hand to get things just right! Get in touch with us to book an appointment or get a quote for whatever you need done.