Welcome to Crown Alterations, a family-owned and managed clothing alterations and Dry Cleaning business dedicated to serving the community of Woking and the surrounding towns and villages, with precision and care.
With over five decades of collective experience, we have established ourselves as the trusted experts in transforming clothes to fit perfectly and reflect your unique style.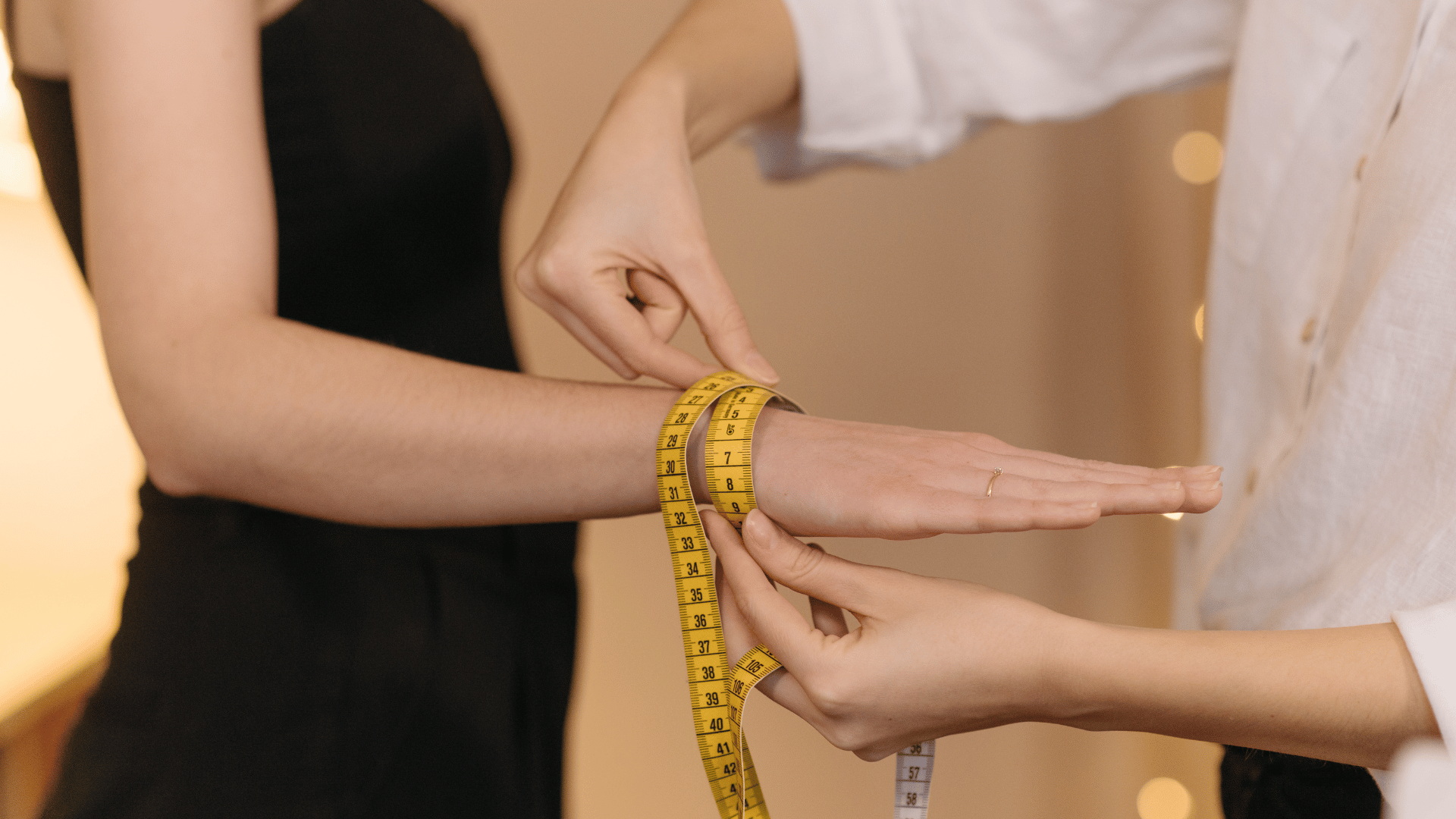 At Crown Alterations, we believe that your clothes should be an expression of your personality and confidence. Our skilled team of alteration specialists brings a wealth of expertise to every garment we handle, ensuring meticulous attention to detail and a flawless outcome. Whether it's altering wedding or prom dresses, adjusting formal attire, or customizing everyday clothing, we have the knowledge and skill to meet your specific needs.
What sets us apart is our unwavering commitment to exceptional customer service. As a family-owned business, we prioritize building strong relationships with our clients. We take the time to understand your individual preferences and requirements, working closely with you to deliver tailored solutions that exceed your expectations. Your satisfaction is our utmost priority, and we go above and beyond to ensure you leave our studio feeling confident and delighted with the results.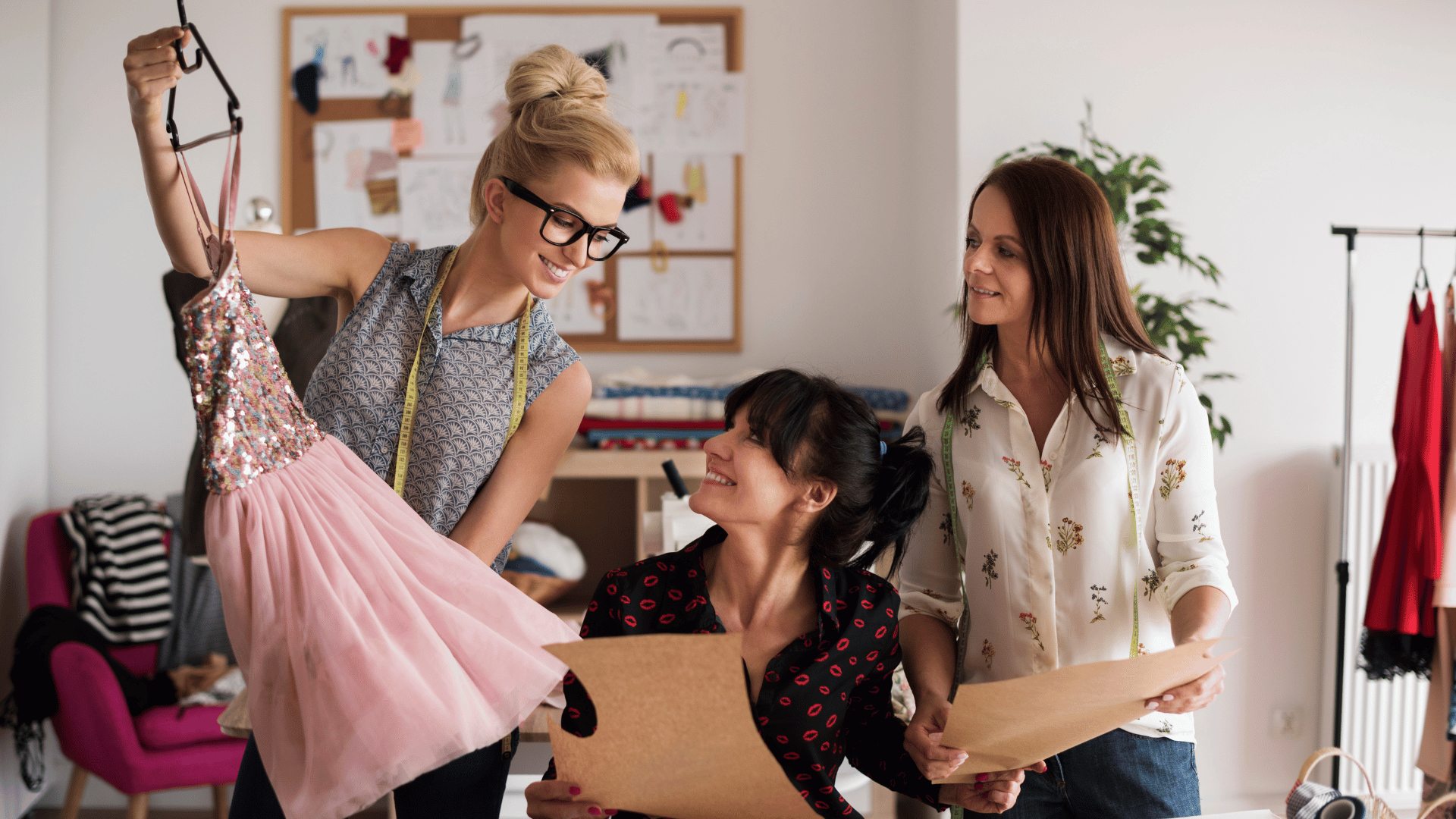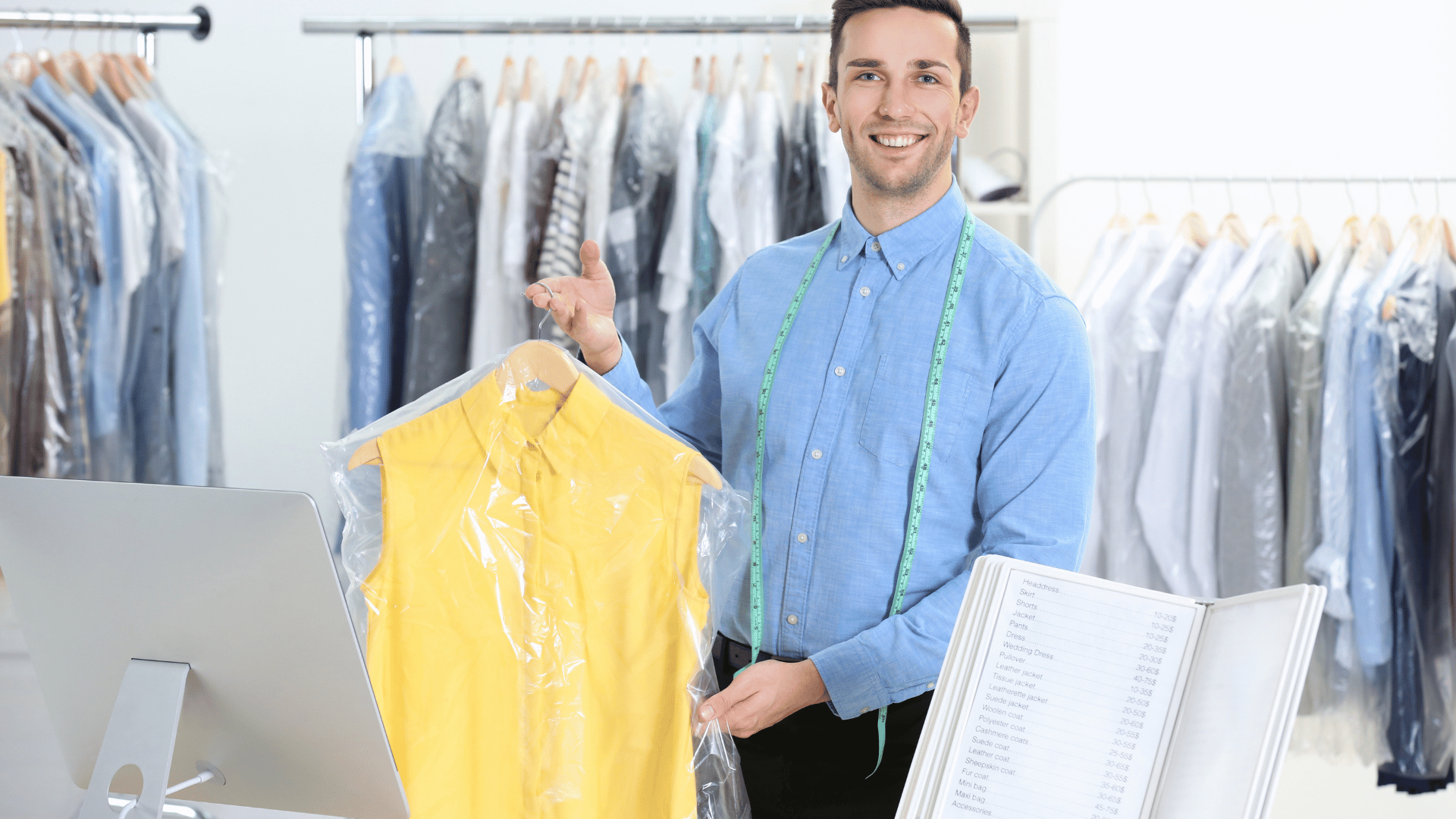 We appreciate that there are many providers that may offer tailoring services. However, due to our company being owned and managed by people highly experienced in this sector, we know many of our customers personally, and ensure their needs are met by fully understanding their requirements. Crown Alterations is Tailoring done the right way.
01. Clothing Alterations - from simple to complex designs
02. Dry Cleaning Services
03. Press & Ironing Services
04. Specialist Items; Curtains, Rugs, Horse Blankets, Leather & Suedes, Handbags Etc.

05. Give a commitment to providing the highest quality care and standards of service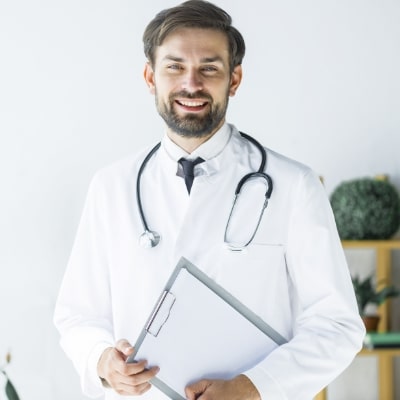 General and Implant Dentist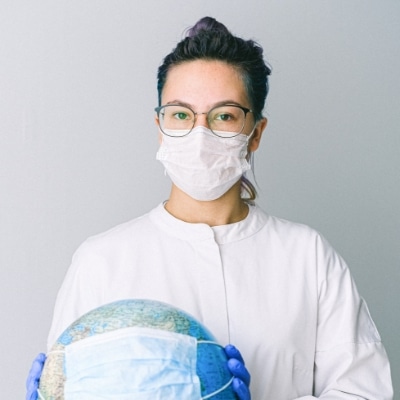 General and Implant Dentist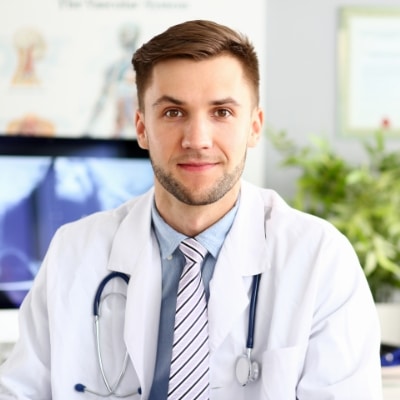 General and Implant Dentist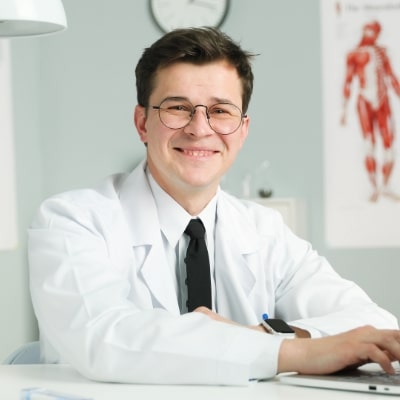 General and Implant Dentist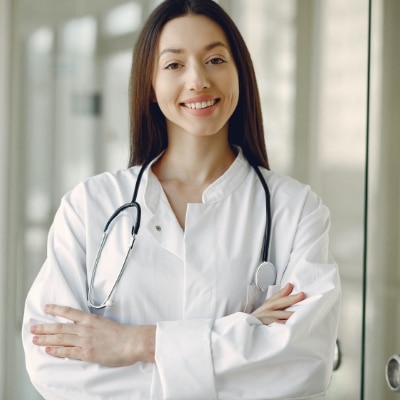 General and Implant Dentist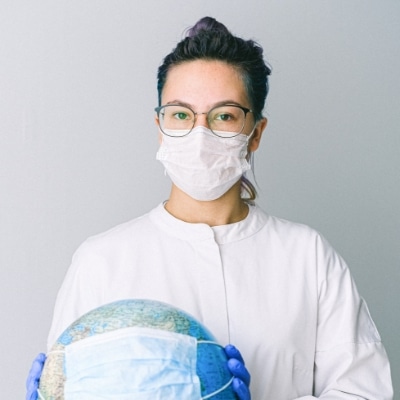 General and Implant Dentist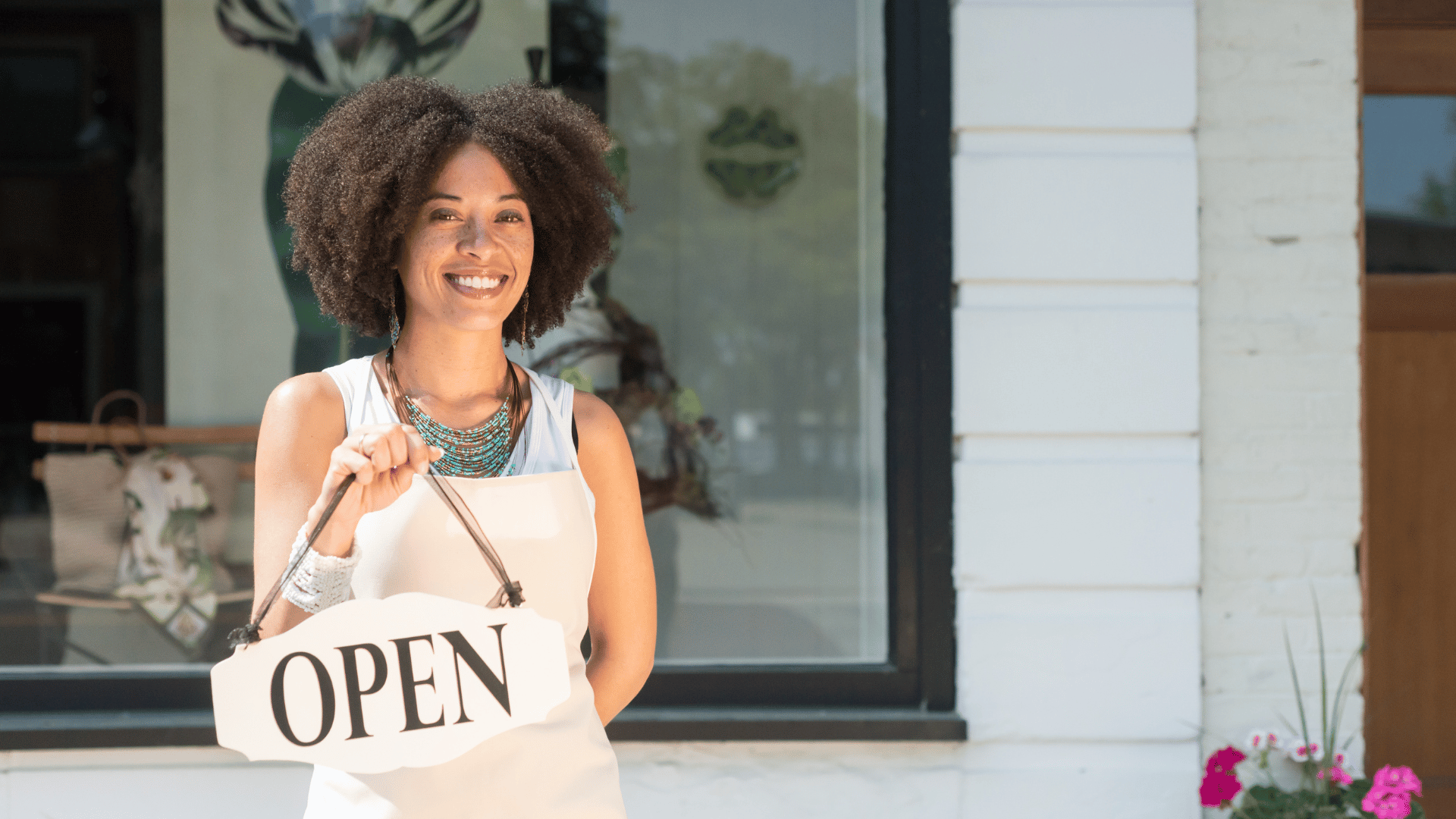 As proud members of the Woking community, we value the trust and support our clients have placed in us over the years. We are grateful for the opportunity to contribute to the local fashion scene and help you elevate your wardrobe to new heights. Your satisfaction is our success, and we strive to continue earning your trust with every alteration we undertake.
Visit our convenient location in Woking to discover how we can enhance your wardrobe and boost your confidence. We look forward to serving you and being part of your fashion journey.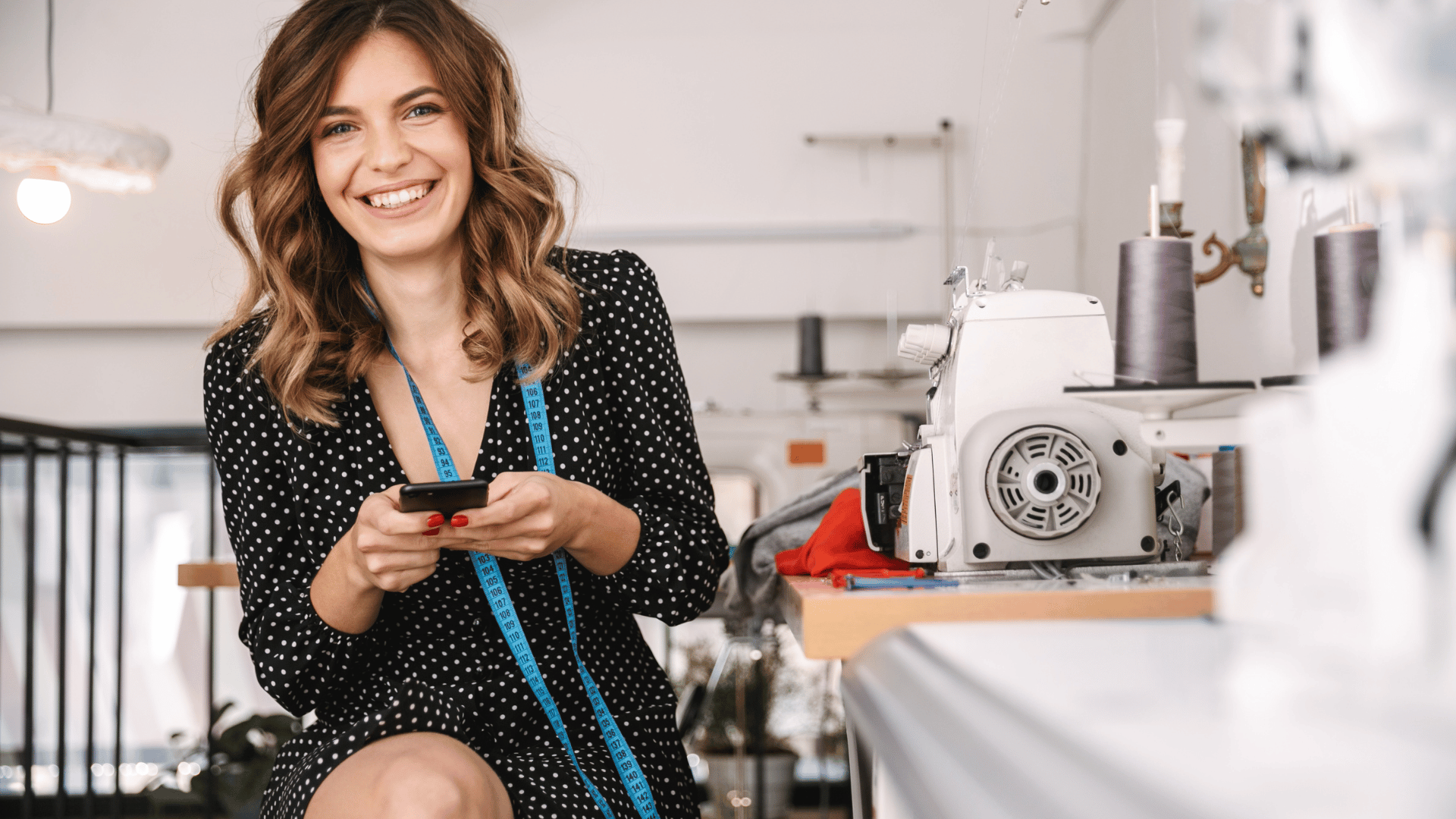 Our staff are extremely friendly and are more than happy to have a conversation about what best meets your requirements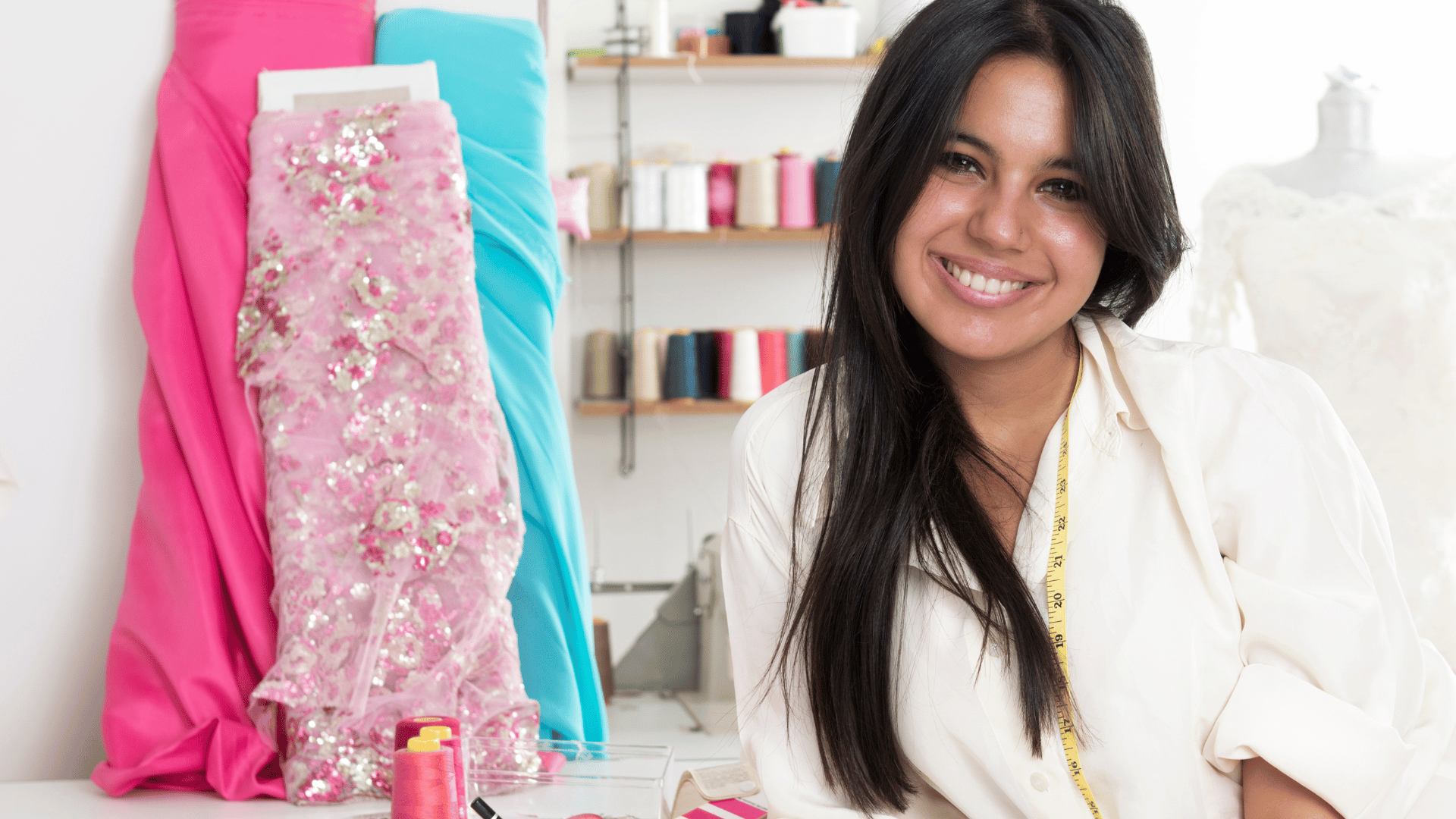 Our patient Most Valuable Words
Don't Hesitate To Contact Us For More Information
We look forward to working with you.