Discover Our FourPlus jobs
Four Plus Solutions have a number of job opportunities for you. We supply nationally, so don't worry if there isn't something that catches your interest below. We have much more available - just get in touch with us and we will find the best solution for you!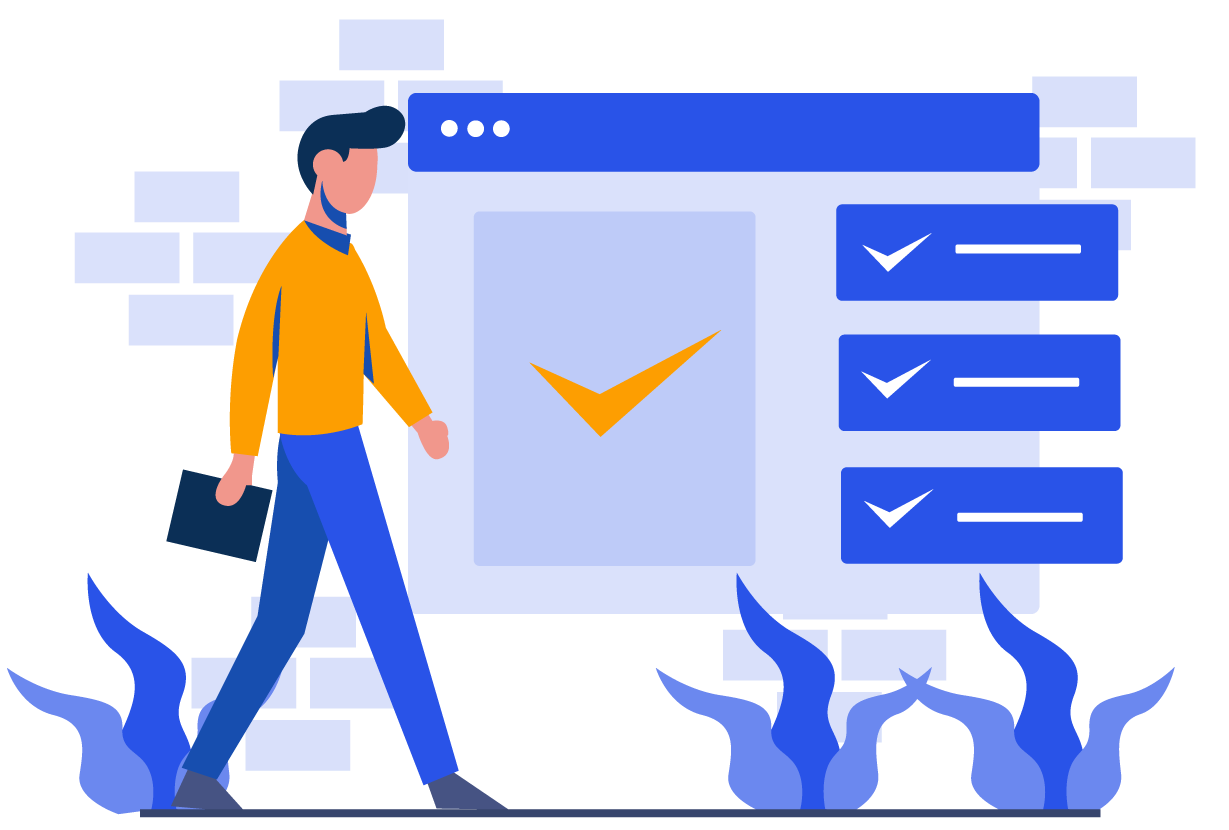 A highly skilled and experienced consultant allocated to you as your main point of contact. They will get to know you and your needs to give you the best possible service
Incredible 24-hour service, 365 days a year!
We don't close, so you can always contact us
Coverage of a number of healthcare sectors to give you the maximum number of opportunities; from care homes, hospitals, prisons and even private care
Hands-on support to develop your career possibilities.
Unique gateway opportunities to move between sectors of work that are offered uniquely to Four Plus Solutions
Compliance at the highest levels of industry standards
Take a look at a small sample of the opportunities available. For much more opportunities, or to discuss what best options are available for you, get in touch with us!